With 40+ years of experience, we can purchase and add value to your aging inventory.
We are committed to partnering with our OEM customers to solve problems and exceed their expectations.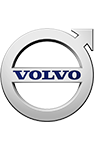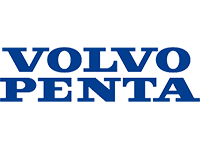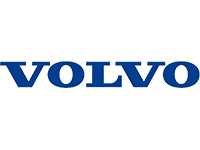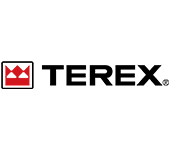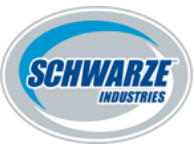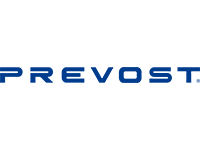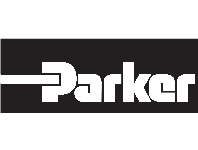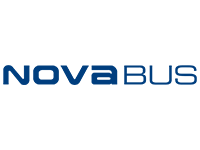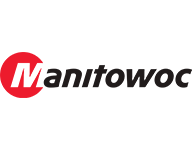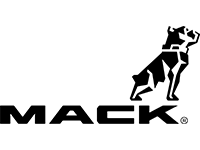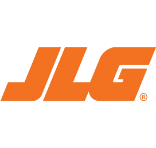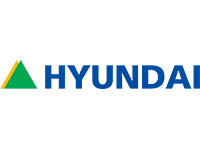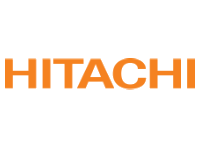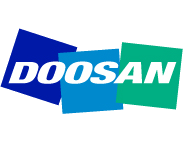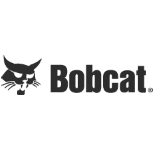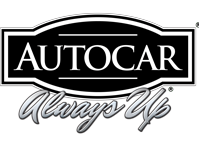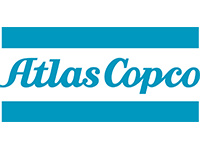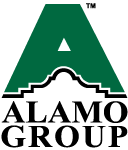 Extending the Life of Inventory
Inventory Management Services Customized for you!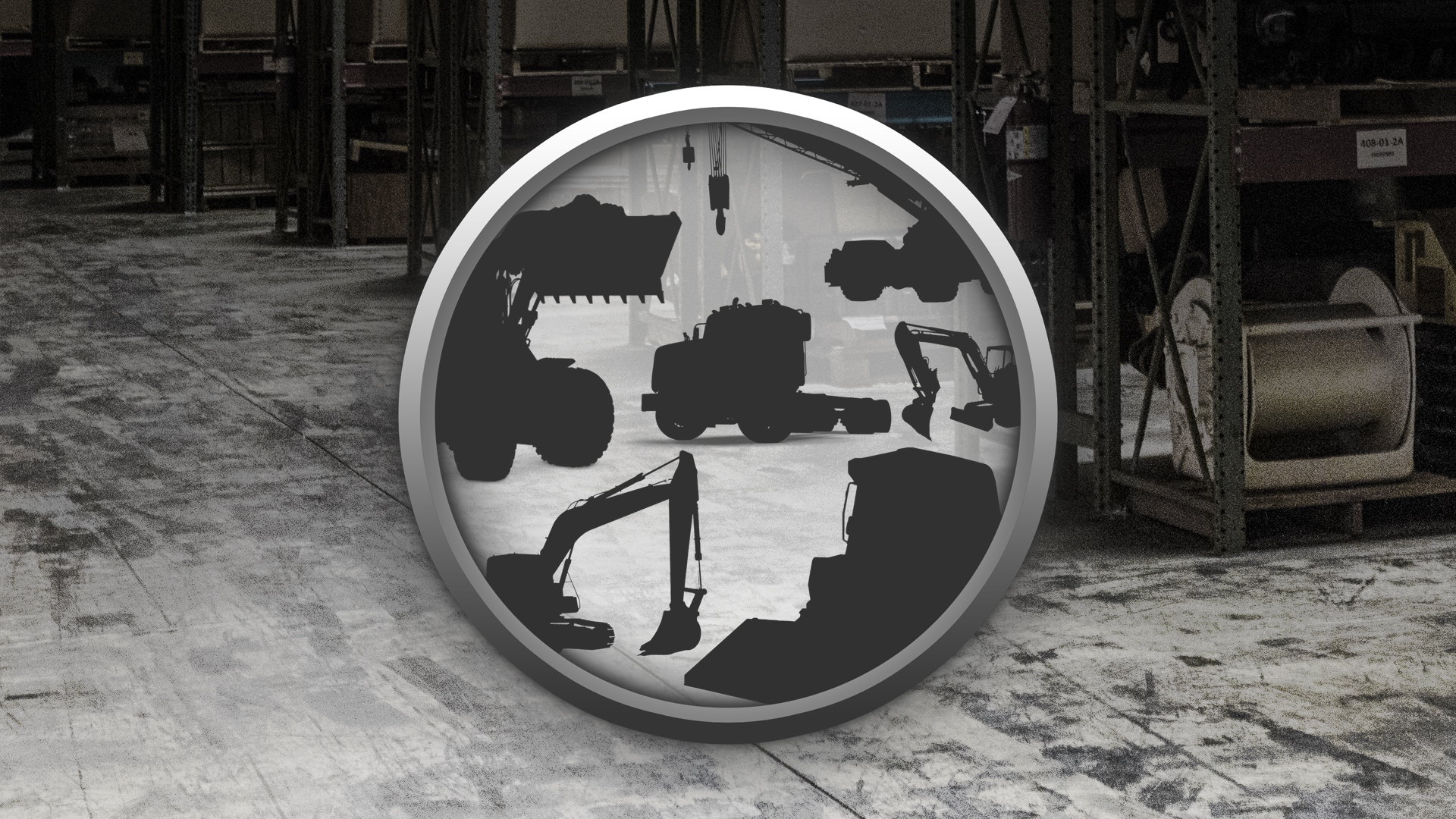 WE PURCHASE AND MANAGE NEW OEM OBSOLETE AND SLOW MOVING INVENTORY
At the core of Lippert's Flexible Inventory Solutions is the purchase of excess inventory.
Free Up Capital
Improve Margins
Lower Operating Costs
Better Manage Warehouse Space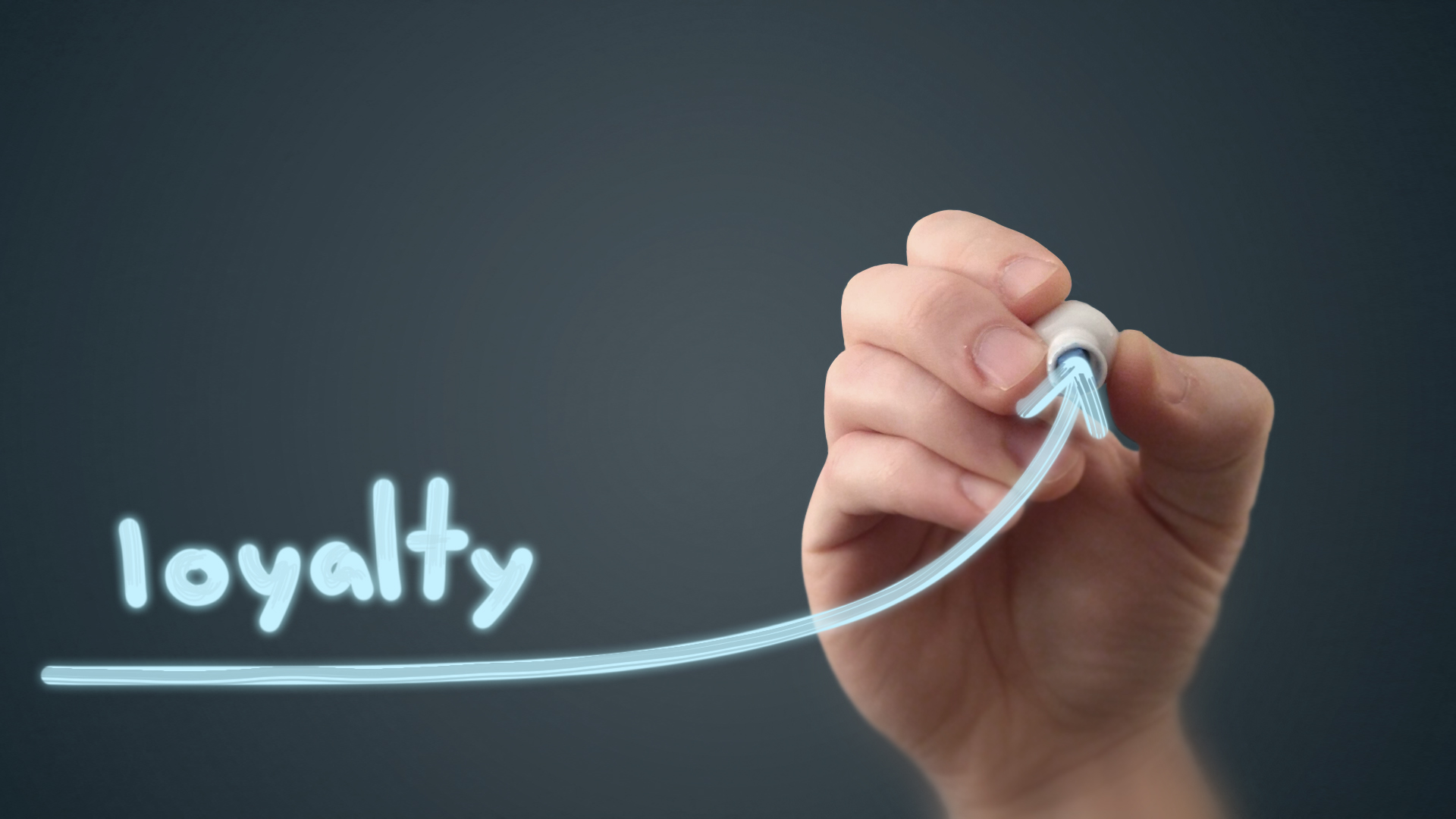 BRAND LOYALTY THROUGH INVENTORY AVAILABILITY
Let us help your Supply Chain better serve your demands and customers.
Support Brand Loyalty
Reduce Taxes
Increase Shipping & Handling Speed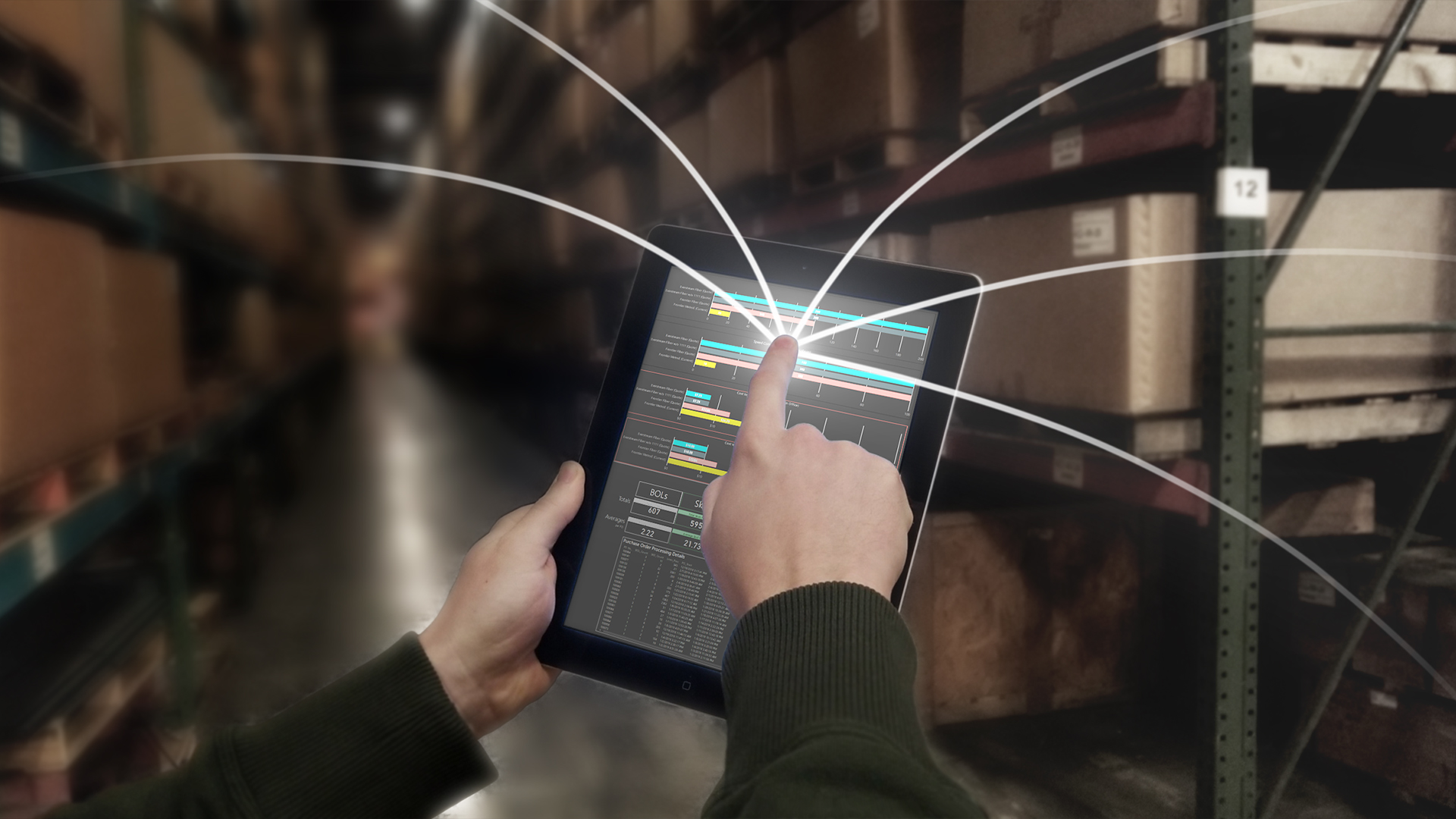 We offer various 3PL services that are cost effective and offer fast turn around time.
Dealer Returns
Legacy Parts Management
Packaging & Co-Packaging
Kitting
Government Sales Management
Our flexible inventory solutions include Customer Support, Responsiveness, and more.
group
Consult
This is where we discuss your inventory challenges and goals. Lippert has over 40 years of experience and numerous OEM partners, and we have met a variety of inventory needs. We can help you achieve your goals; whether that means improving delivery time, streamlining dealer returns, or better managing warehouse space.
edit
Plan
With an understanding of your goals and challenges, we can start planning your specialized inventory solution. Through collaboration, we will identify which Lippert services will best meet your needs.
check_box
Accomplish
Now that we've developed a plan, our partnership will flourish as we help you accomplish your inventory goals. Lippert offers custom reports, so you will be able to track the progress and improvement of your inventory management along the way.
Read the latest news and blogs!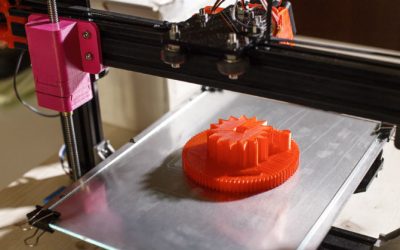 Additive manufacturing (also known as 3D printing) has been dropping in costs as the technology has been developing, which is resulting in more companies adopting the technology into their business. Unlike other manufacturing methods that excel at making products in...
read more
Experience a level of quality in both service & customization.
ABOUT US
Founder Larry Lippert began buying obsolete and slow-moving inventory from on-highway truck and heavy equipment manufacturers in 1976.
Lippert Enterprises extends the life of inventory. This is achieved by offering flexible solutions to our partner networks. Lippert strives to create a sustainable future for our customers, employees, community and shareholders through collaboration, active leadership, continuous improvement and the highest standards of integrity.
Contact Us
Call your Lippert Partner Services Associate to help you determine what Flexible Inventory Solutions will help you manage your inventory, deliver far greater access to parts and improve brand loyalty.
**Please note – we are not affiliated with Lippert Components, LCI, etc. **
map
1327 Faultless Drive Ashland, OH 44805
email
sales@lippert.us.com